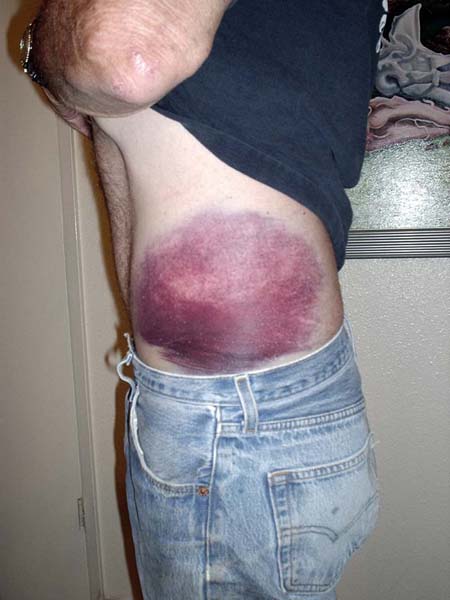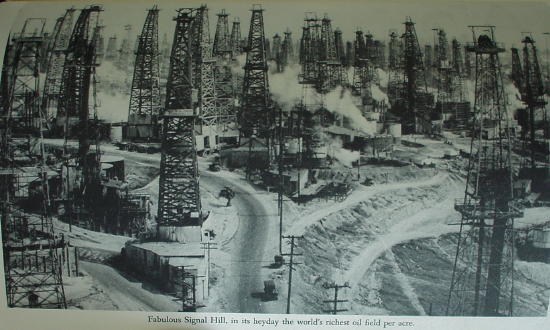 Gary was born on Terminal Island, a pathetic industrial island that is now part of Long Beach, California. His parents, a talented yet frustrated artist and a nurse who later became a local politician did not purposefully create a mutant, yet the years of fertility drugs and cigarette smoke near the foot of Signal Hill gently basted the egg that was to become Gary. A problem child from the beginning, Gary was enrolled in a military-style school for child art prodigies. He and the other students were made to draw and paint while standing up, for twelve hours each day. This helps explain why Gary can paint anything, anywhere. Constantly rebelling against all authority, Gary was thrown out of U.S. Grant Elementary School, the Long Beach Unified School District, the Cub Scouts and Sunday School by the age of ten. His family ended up in Paramount, a suburb of Compton. Gary carefully avoided the glue sniffing, child abuse, illiteracy and heroin use in the neighborhood, some of his better decisions.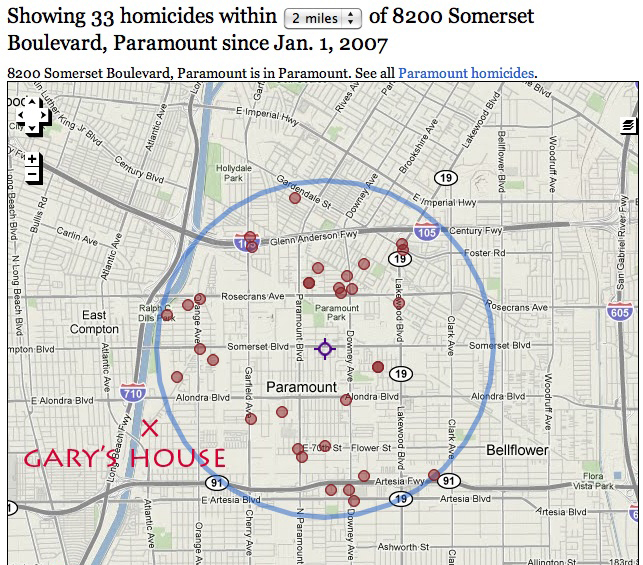 Although invited to be a UCLA science student at twelve, he became a mediocre student and clueless surfer in high school, Gary wanted to be a scientist but due to his lack of mentors had no idea how to do this and gave up. He somehow ended up as a pre-law student at Cal State Long Beach. A subsequent faculty protest against his imminent enrollment in law school and an immediate threatened walkout by the entire law faculty resulted in Gary's police-enforced transfer back to the Art Department. Always the capable art student, Gary was doing well when chronic bronchial athsma forced him to move to the University of Arizona to finish graduate school. Going from a top school to what was probably the worst public art school in the United States, Gary breezed through grad school. James Cook, his painting professor, often saved him from deportation from Arizona for his supposed artistic crimes. He taught himself sign painting and cartooning as a way to make extra money. Upon receiving his M.F.A. in drawing in 1975, he began his career as a commercial artist and sign painter in Berkeley. His shop has been in the current Santa Cruz location since 1995. As a commercial artist, Gary semi-retired in 1995, fully retired in 2004 and now concentrates on drawing and painting. His friend Erich now does the commercial art and signs.

Gary also builds custom surfboards in small quantities. They are sometimes available at surf shops in Northern California, and always through this website. Gary does a lot of painting and drawing as well as computer based fine art. You may view some of his artwork on this website. Of course, for those who prefer to actually live with these objects of art, they are for sale. Available pieces include paintings, drawings and large-scale "giclee" computer printouts. When not drawing or building surfboards, Gary can be found surfing, mountain biking, and oil painting, usually all at once. Gary has done performances of SubGenius ANTImusic concerts around the country. For years he performed as vocal talent on KPFA radio and still makes occasional appearances. When she is not herself surfing or or riding, Gary's wife Robin does nanopore DNA research at UC Santa Cruz, teaches at Cabrillo College, and is currently pursuing independent research that implies tiny Eohippus might still exist. Everything Gary does is pre-approved by "Bob". If you would like to have a full-color Gary on your chest, order an Aborigine Surfboards T-shirt from the Surfboard Price List in this website.

5'10" X 20.25" hand-shaped Quad Epoxy Board with dropped rail, suspension fin system and boutique fins, $700.00, made to order only.