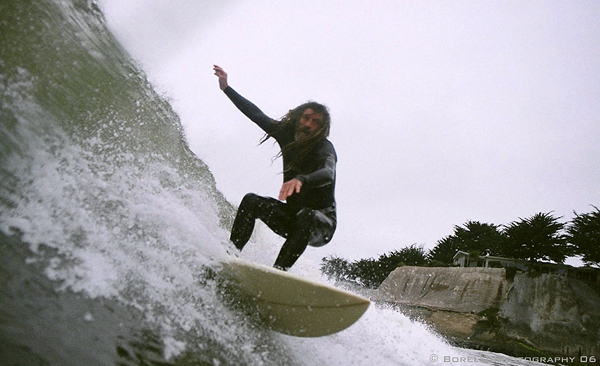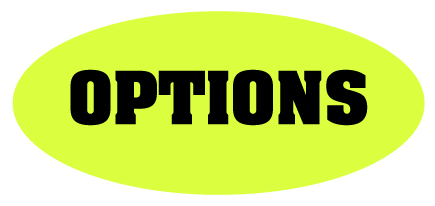 ABORIGINE SURFBOARDS ARE MADE AT PARADISE FIBERGLASS. WE MAKE POLYURETHANE AND EPOXY BOARDS
WITH YOUR CHOICE OF GLASS, FINS AND COLOR. OUR NORMAL GLASS JOB IS 4/4/4, 6/4/4/ OR 6/6/4 OZ. GLASS.
STOCK BOARDS INCLUDE FUTURES FINS AND BOXES AND A WIPED FINISH. OPTIONS INCLUDE UPSCALE FINS AND
S-GLASS. GLOSS FINISHES ARE AVAILABLE. SUSPENSION FIN SYSTEMS BY DAVID VERNOR ARE ALSO AVAILABLE.
AND, OF COURSE, YOU CAN HAVE PRACTICALLY ANYTHING PAINTED ON YOUR BOARD.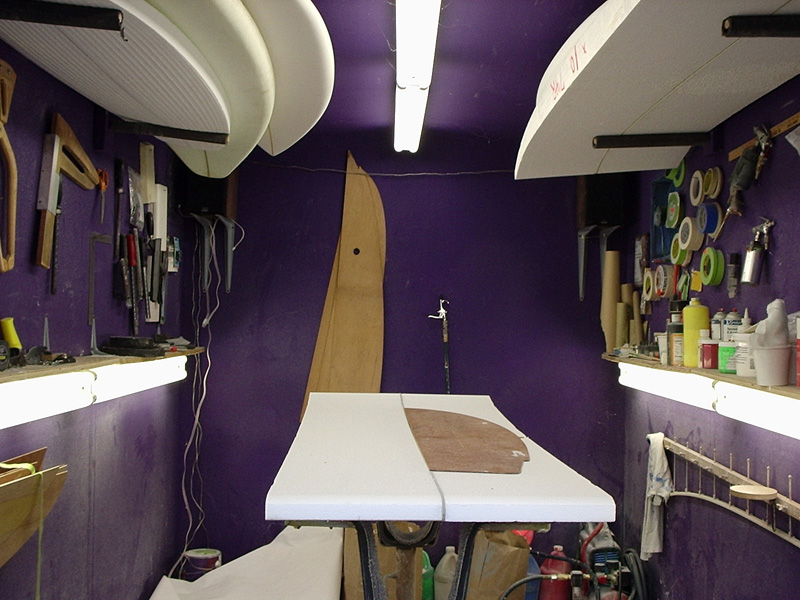 THE SHAPING ROOM ON PAGET AVE.
THANKS TO MY FRIENDS IN THE SURFBOARD INDUSTRY, ESPECIALLY MARK BROWN, STEVE COLETTA,
WIL JOBSON, JIM LEINENBACH, AND DAVID VERNOR.